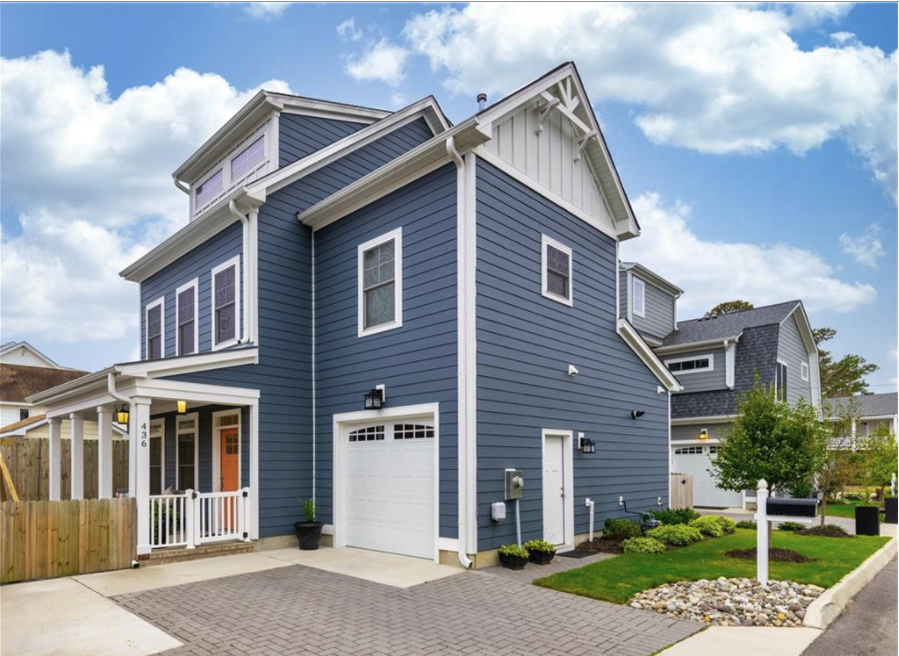 As we all know, the housing market over the last year has been crazy. While the stats all show that the number of houses sold this year are consistent with previous years, ask anyone and they'll tell you that buying a home can feel impossible in the current market. There's been a huge influx of buyers due to various factors like work from home initiatives increasing the need for home office spaces and a new generation of millennials entering the market. The current housing supply can't keep up with the rapidly increased demand, and new/experienced buyers alike are feeling this pressure in their house hunting endeavors.
What made this hit close to home for me was watching my son and future daughter-in-law try to buy their first home these last few months. It's been a roller coaster of emotions for them: excitedly rushing to get an offer in on the home they feel is "the one", only to lose out because twenty other buyers had the exact same thought. I won't mince words: it can be grueling for all those involved- the buyers, their friends, their families, and their realtors. For many, home ownership is part of the American dream, and to see so many people work hard to achieve that and be met only with frustration after losing offer after offer can be heart-wrenching. Despite this, I've helped my buyers (related or otherwise) find success in this market. So, having experienced this frustration firsthand professionally and personally, I wanted to give some tips based on what I've learned that have helped my clients and family through their journeys:
It's a Marathon, not a Sprint.
I'll preface this by saying that I'm a runner, so be ready for some athletic metaphor! Treating the buying process like a marathon helps to keep your emotional stamina high enough to put in multiple offers without burning yourself out early- each offer you put in is just checking off one more mile. Now, hopefully that doesn't mean you'll need to put in 26.2 offers before you get your dream home, but somewhere in the realm of six to eight offers isn't unheard of in the current market.
Time vs Effort – Decide what's worth it.
Now, if you looked at the last bullet point and went "Uh, I don't think I'm cut out to be a (metaphorical) marathon runner right now," then that's okay! Just like budgeting for a mortgage, budgeting out your emotional stamina is just as important at this stage of the process. Sooner or later, you as a buyer will have to make the difficult decision of either running the marathon to get the home you want for the price it's worth to you or paying over the perceived market value to get through the process and save your emotional stamina. Figuring out what's best for you and finding the equilibrium between those opposing forces will be one of the main factors that drives your approach.
Be Prepared for the Elements.
Regardless of whether you're running the marathon or sprinting to the finish line, you need to prepare yourself for the elements… of an offer, that is! If you want to have your offer chosen, you need to make it as attractive as possible. The easiest way to do this is by focusing on the 3 biggest elements of an offer: Price, Terms, and Dates. These may seem pretty obvious, but there are a lot of different ways you can get creative with them, above just hoping you have the biggest number in the pile. Things like having better financing ratios, waiving inspections/doing a pre-inspection, and/or being flexible on commitment dates are just the tip of the iceberg when it comes to having your offer shine above the rest. Beyond these, there are many other tools that let you get even more creative with your offer, and I would love to talk more about those options if you're interested!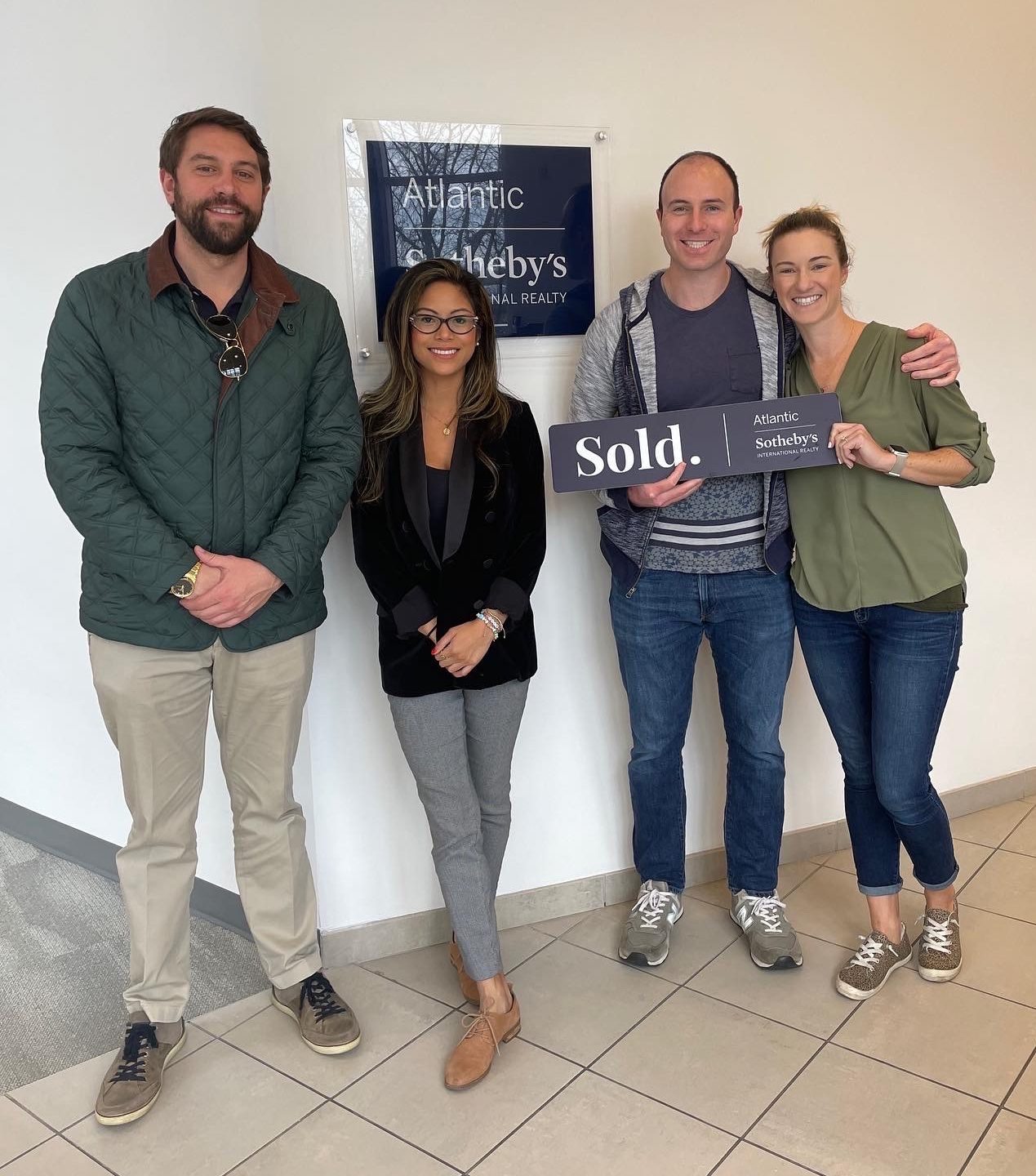 So, what does all this look like in practice? Well, in the case of my son and his fiancée, they had to write three different offers before they struck the right mix of terms and conditions versus their emotional fortitude. They actually got an accepted offer on their second try, but the negotiation balance became so lopsided towards the sellers by the time they needed to sign the Purchase & Sale that they chose to walk away from the deal. The next home that piqued their interest checked off all the important boxes for them and they fell in love with it! So, their buyer broker, the ever-impressive Jared Weimer from Atlantic Sotheby's International Realty, found out the key factors that were most important to the seller and crafted such a compelling offer that their terms outweighed higher prices, and they were able to get the home! The moral of the story is that even the ones you lose or choose to walk away from educate you and get you one step closer to the finish line. You just have to hold out hope!
Huge thanks again to Jared Weimer from Atlantic SIR- this wouldn't have been possible without him! If you're looking to buy or sell in Hampton Roads, VA or the surrounding area, you can find his contact info in the bottom right below.
If you're looking for someone who will help you run the real estate marathon of the current market, send me a message using the widget at the top right of this page, or give me a call/email at 781-405-4730, or aspry@barrettsir.com